Medicare Supplemental Insurance, and Medicare Part D-RX
Helping You with Medicare
Established in 1965 under the Social Security Administration, Medicare is a US government national health insurance program. Today, this program is administered by the Centers for Medicare and Medicaid Services.
Provides inpatient/hospital coverage for services provided in the hospital
Provides outpatient/medical coverage, such as doctor's visits and other outpatient medical care
Provides coverage for prescription drugs
Burgett Insurance can provide Medicare Part A, Medicare Part B, and Medicare Part D benefits for individuals with Medicare who enroll in the plan. Medicare is available for individuals age 65 and older or those with a severe disability, regardless of income.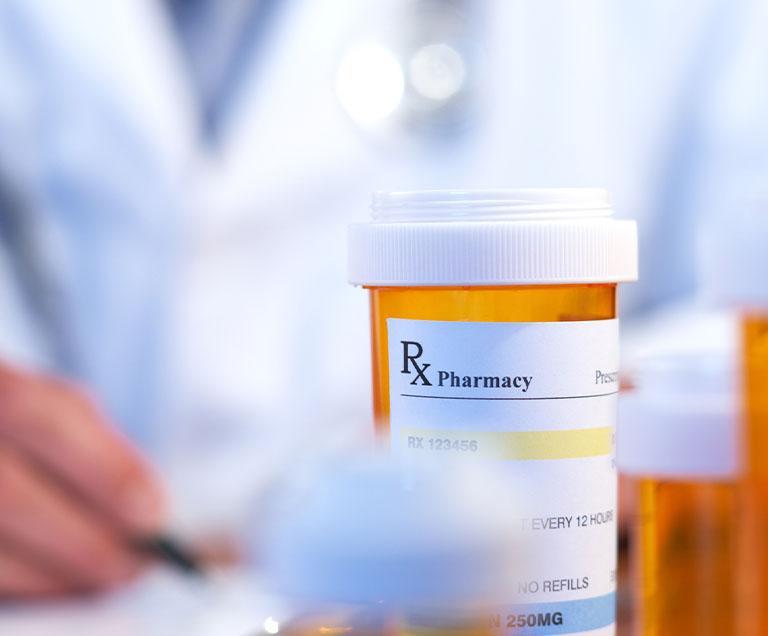 Medicare Supplements
While original Medicare insurance provides an affordable and somewhat comprehensive health insurance plan, there are still items it doesn't cover, such as copayments, coinsurance, deductibles, or any medical care needed when you travel outside the U.S. Medicare Supplement Insurance covers these items, making it an important part of your Medicare Insurance plan.
Medicare Supplement Insurance helps pay some of those health costs not covered by your original Medicare plan. Burgett Insurance offers a variety of Medicare Supplements and our agents can help you understand the benefits and limitations of each one. Also known as Medigap policies, Medicare Supplements can help ease the financial burden of healthcare.
Important things to know about Medicare:
You MUST have Medicare Parts A & B
You can apply for a Medigap policy, but make sure you can leave your existing Medicare Plan before your Medigap policy begins.
Your premium for Medigap is in addition to your monthly Medicare Part B premium.
Your Medigap policy covers only one individual, so if you're married, you and your spouse will need to purchase separate policies.
Any standardized Medigap policy is guaranteed renewable even if you have health problems.