Auto Insurance / Car Insurance Serving all of Ohio
Coverage That Travels With You
In 2021, over 147 automobile accidents occurred every day in Ohio, resulting in more than 1,300 total fatalities for the year. Despite our abilities behind the wheel, no matter how much driving experience we have, we face risks. You may be an extremely cautious driver, but you have no control over the actions of others. Accidents are never planned or expected, and the possibility that you could be held liable for damage to someone else's property or their personal injury always exists.
It's smart…and it's the law
For everyone's financial protection, the State of Ohio requires every motor vehicle driver to carry property damage and bodily injury liability auto insurance. Your license will be immediately suspended and a variety of fines will immediately take effect if you're caught driving without car insurance. Even if auto insurance wasn't required by law, it would be a terrible lack of good judgment to drive without adequate coverage in place.
Today's vehicles are designed to keep drivers as safe as possible. They are constructed with crumple zones and energy absorption features that keep most of the damage away from the driver and passengers. That means there is much more physical property damage done to the vehicles, making the cost of repairs and replacements much higher than the cars of yesterday.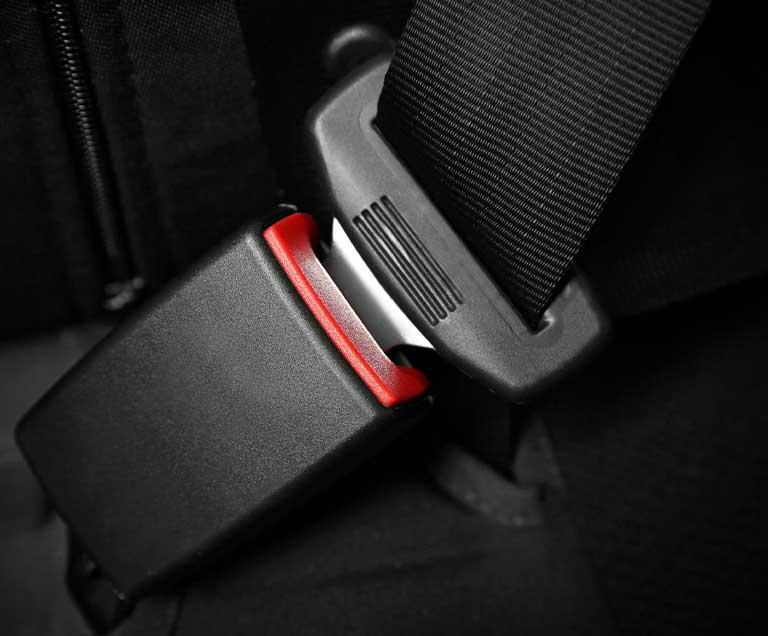 Liability Umbrella
It's not unusual for the cost of replacing a totaled vehicle to exceed the limits of an auto policy. If you're found responsible for an accident resulting in property damage, you could face hefty out-of-pocket expenses. If the accident results in injuries to someone, the expenses could be even more financially devastating. So…how can you protect yourself?
A Liability Umbrella is a cost-effective way to cover liability exposures that exceed your auto policy limits. It takes effect when your standard policy limits are exceeded. A personal liability umbrella policy provides extended liability protection for your auto policy, as well as your homeowners, motorcycle, and watercraft policies. Your Burgett Insurance agent will be happy to provide details about this affordable and important coverage.
Protection for Wherever and Whatever You Drive
Buckeyes know they can count on Burgett Insurance to deliver world-class auto insurance coverage. But we want everyone to know we provide the same quality coverage for more than cars, trucks, SUVs, and minivans.
Burgett Insurance is proud to provide:
Auto
Gap Insurance
Motorcycle
Boats
Personal watercraft
RV's
ATV's / Off-road vehicles
Trailers
Classic Cars
And we're saving you more with:
Multi-car discounts
Multi-policy discounts
Good driver discounts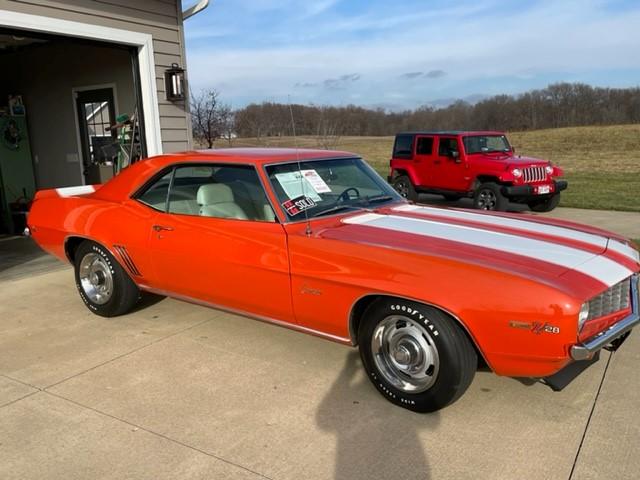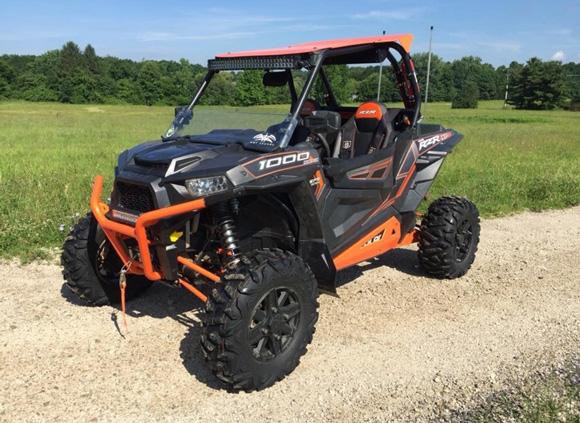 Better Rates with an Independent Agency
Like every other product and service, insurance rates occasionally increase. Since Burgett Insurance is an Independent Insurance Agency, we're not limited to one insurance carrier. We can shop among our network of insurance companies, comparing coverage and rates to ensure you get the most comprehensive protection at the most competitive prices. And should a company increase your rates, we can shop with other companies so you keep your agent and the relationship you've built with the agency. Equally important is our ability to match you with companies that offer specific discounts for which you qualify, saving you even more money. Burgett Insurance always makes sure you get the discounts you deserve.