Business Insurance / Commercial Insurance Serving all of Ohio
It's Our Business to Protect Yours
Quality control, employee hiring and training, and staying ahead of the pack in a competitive marketplace: these are just a few of the many concerns business owners face. Risk management requires professional, dedicated attention. Burgett Insurance understands the many variables that can increase your liability exposure. Our team offers solid solutions that let you focus on building your business while we take care of risk management.
Preserving Your Assets
Auto repair, construction, restaurants, retail shops: whatever type of business you own, there are several risks common among businesses. And there are specific risks that are unique to your company. Burgett Insurance provides the protection you need for common risks as well as those isolated issues unique to your business enterprise.
Customers, employees, and commercial property: these assets are critical to maintaining your company's success. Protecting them isn't an option but an absolute necessity. That's why successful business owners insist on keeping some form of commercial insurance in place. Litigation abuse is a common occurrence and savvy opportunists often target businesses. The cost of defending against unsubstantiated liability claims can be financially significant. The cost of maintaining commercial insurance is insignificant in comparison.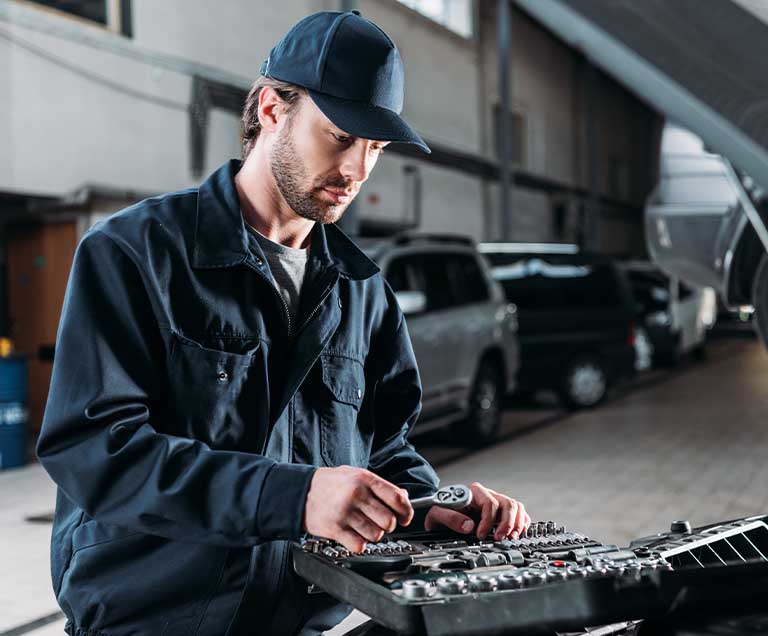 Providing the Coverage You Need
You have different risks than many other businesses…and you have very similar risks as well. Burgett Insurance offers coverage that applies to almost every type of business, as well as special coverage for those individual risks. Your Burgett Insurance agent will help you navigate the many options available to determine the best commercial insurance package for your needs. Your standard coverage includes: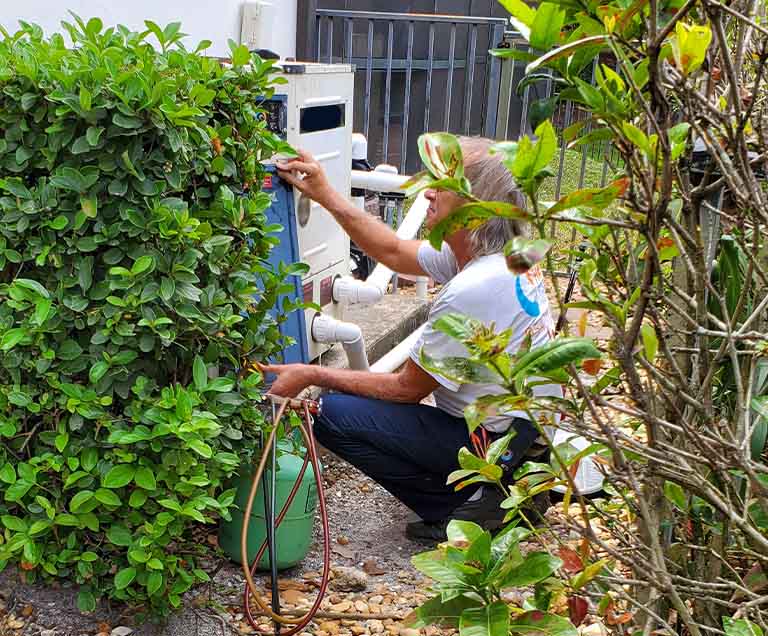 General Liability
Slip and fall injuries, damage done to the property of a customer, and even reputational harm can result in a costly lawsuit and large financial settlement. General liability coverage is essential for all businesses and especially important to small and home-based companies that don't have extensive business operations.
Commercial Auto & Fleet
Any vehicles used to transport products and/or provide services should be covered by Commercial Vehicle Insurance. The type of Commercial Vehicle Insurance depends on how the vehicle is used, as well as the type of vehicle. This coverage would include liability protection…and you could choose to include additional coverage that would pay for physical damage done to your vehicles.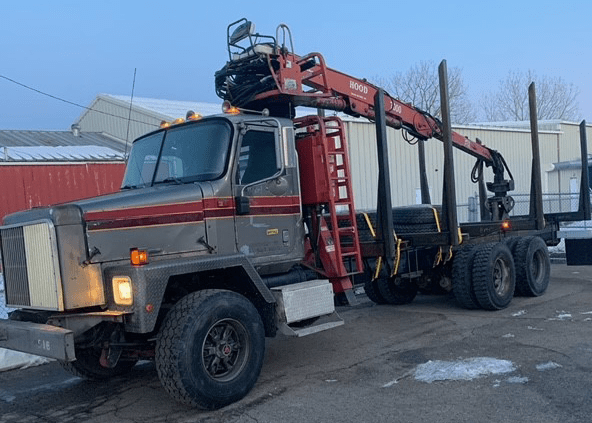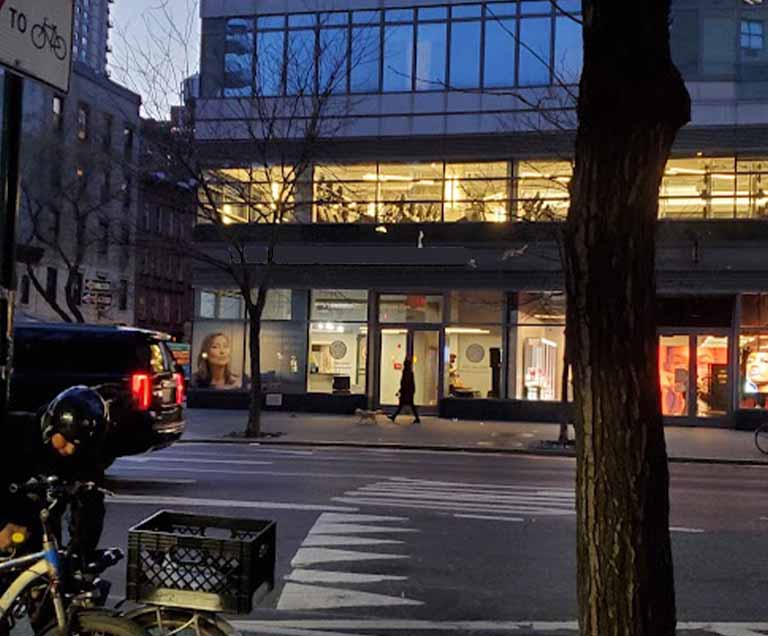 Commercial Property Insurance
This coverage protects your company's physical assets from a wide variety of risks, including fire, explosion, storms, theft, and vandalism. You may also choose additional coverage for floods, earthquakes, equipment breakdown, and other direct causes of loss to your business.
Burgett Insurance offers many commercial insurance options, which include:
Artisan Insurance
Bonds )Surety, Contract, Lost Instruments, and other Commercial Bonding Services Autos & Fleet)
Builder's Risk Insurance
Business Interruption Protection
Cabs and Limousines
Commercial Autos & Fleet
Contractor Package
Cyber Insurance
Directors & Officers (D&O)
Employee Benefits Plan
E.P.s (Simplified Employee Pension Plans) and I.R.A.s (Individual Retirement Accounts)
Errors & Omissions (E&O)
Farm
Garage Liability
Group Life, Disability & Health
Habitational Risk
Inland Marine
Local and Long-Haul Trucks
Manufacturers
Mechanic and body shop
Restaurants
Retailers
Liability Umbrella
And more
Remember: if your business requires a type of insurance coverage that you don't see listed here, Burgett Insurance can deliver exactly what you need.  As an Independent Insurance Agency, Burgett Insurance has access to virtually any type of coverage you require.