Homeowners Insurance Serving all of Ohio
Keeping Your Home Protected
Watching movies with the family, having those deep talks over a cup of coffee, pushing a swing in the backyard: a home is where life really happens. You've made sure your family always has a safe place to be together. That's why it's so important to make sure you've got coverage that replaces your home and contents should you suffer a fire loss.
Burgett Insurance works hard to make sure you have the insurance protection in place to repair or replace your home, as well as the things you and your family own inside your home. We protect you against the liabilities that sometimes occur simply by being a homeowner, like your ladder falling onto the neighbor's car, a stray baseball breaking a window, or someone falling and suffering an injury on your property.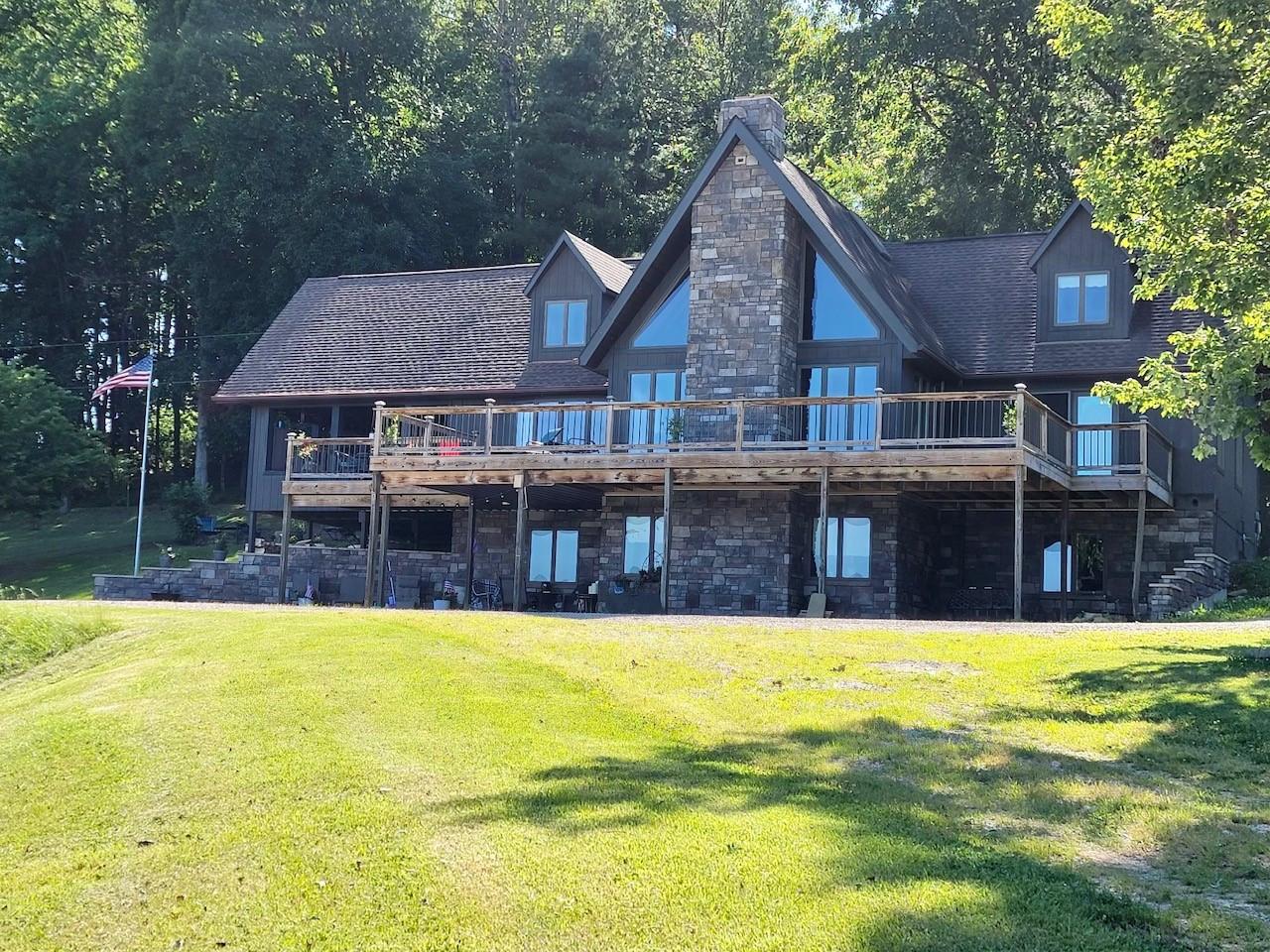 Is Your Policy the RIGHT Policy?
Every insurance policy has specific limits for various items, such as jewelry, artwork, collectibles, electronics, and other items. This results in heavy out-of-pocket expenses to replace what has been lost or stolen. And the differences don't stop there.
Some policies reimburse based on actual cash value (ACV), while others are written as replacement cost policies. Actual cash value coverage determines value by taking the cost to replace your personal belongings and reducing that amount due to depreciation. For instance, if a fire destroys a TV that's 5 years old, your ACV policy reimburses you for the depreciated value, which is less than the cost to replace it with a new one. Replacement cost coverage covers the cost of replacing an item with a new one at today's price. For that same 5-year old TV, you'd be reimbursed to purchase a new TV of similar model and quality with no deduction for depreciation.
The professionals of Burgett Insurance walk you through your options, explaining policy limits and types so you understand the coverage you're getting…and you get the coverage you want.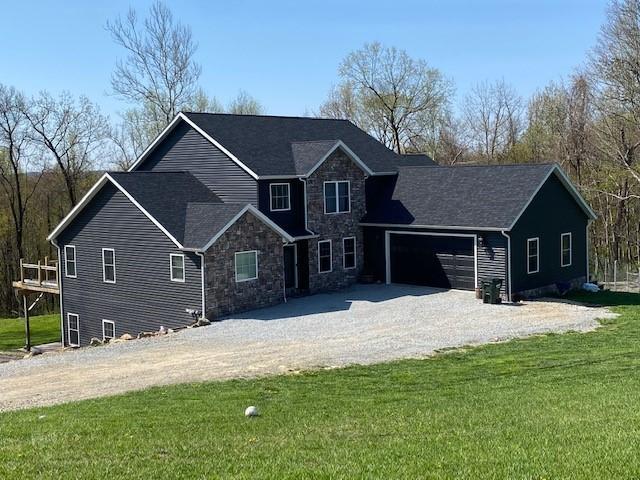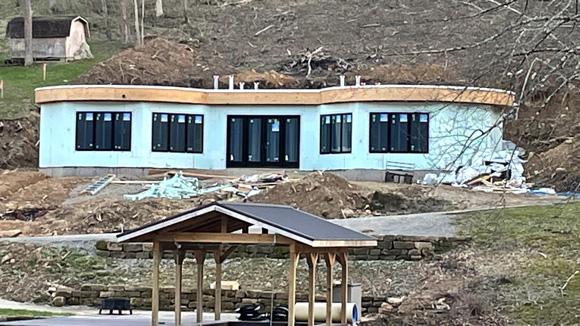 It's More than Home Coverage
There are so many things to worry about after a loss that makes a home uninhabitable. There are issues that no one would even consider until the unexpected happens, such as:
Can I afford to pay for another place to live while my home is repaired?
Someone slipped on my porch and was injured. How do I pay for that?
My dog bit the neighbor. Do I have coverage for this?
Your homeowners' policy provides additional coverage that helps cover many expenses that generally come after a loss. From the loss of use to personal liability protection, Burgett Insurance can provide the protection that ensures you won't have to pay out of pocket.
If You Rent….
Did you know your landlord's property insurance does NOT cover your personal belongings? Since your landlord has no insurable interest in your property, he can't insure your things. That's why renter's insurance is so important. Renter's insurance covers your personal items and also provides liability insurance in case someone is injured while visiting your place. You can also select additional living expense coverage to cover the costs of living somewhere else should a loss occur.
Burgett Insurance offers solid homeowner's insurance protection that includes:
Homes
Renters / Rental property
Townhomes
Apartments
Condos
Mobile/Motor Homes
Vacant Homes
Homes under construction
Fire Policies
Umbrella
Flood
Earthquake
Personal Items such as jewelry, artwork, etc
Identity Theft
Multi-Policy Discounts are available