About Burgett Insurance: Auto Insurance, Home Insurance, Business Insurance, Life & Health Insurance, Medicare, and more – serving all of Ohio
A History of Meeting Needs
Elvis Presley released Heartbreak Hotel, his first pop single. Rocky Marciano retired from boxing as the only champion with a perfect record. Dwight D. Eisenhower was president. The year was 1956 and…and Burgett Insurance opened our doors for business.
Burgett Insurance was originally established to fill our community's need for an independent insurance agency focused on protecting their homes, cars, and companies. Today, our reach has expanded to include many communities throughout Ohio. A lot has changed, but one thing has remained the same: people throughout Ohio still depend on Burgett Insurance to provide quality solutions for all the risks they face.
The Products you Need
The Service You Deserve
Does your homeowner's insurance pay for living expenses incurred due to a covered loss? Are you sure your auto insurance provides rental car coverage? Do you have liability protection for any claims that exceed your home, auto, and business liability limits? Anyone can sell you an insurance policy, but not every insurance policy will provide the coverage you really need. The professionals at Burgett Insurance offer insurance products that provide the kind of protection you can count on. And our agents know what questions to ask to make sure you have a policy that fits your lifestyle.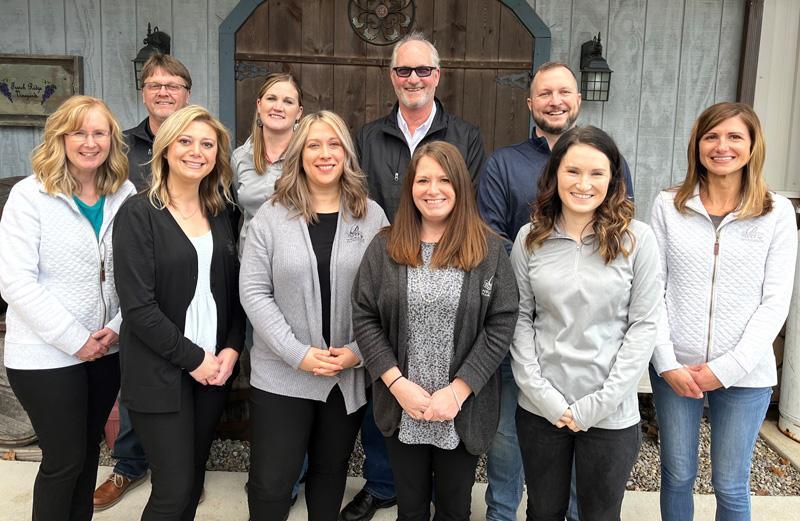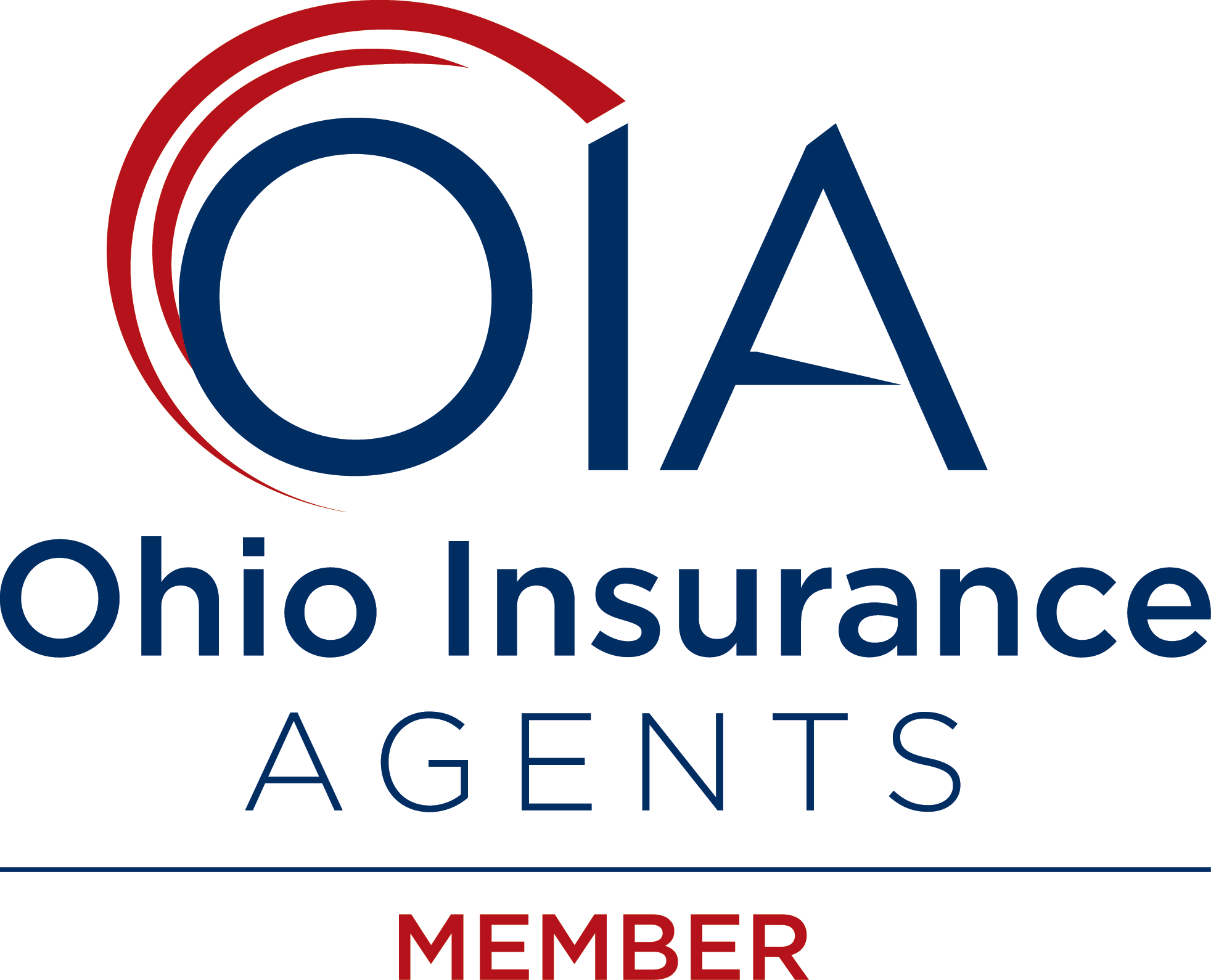 Proud Member of OIA
Ohio Insurance Agents (OIA) is Ohio's premier trade association for independent agents. This respected organization helps independent agents protect consumers and employers by offering access to the best resources, tools, and professional development programs available. Through advocacy, professional development, business solutions, and industry thought leadership, the OIA serves Independent Insurance Agents so they can better serve their clients. Burgett Insurance is proud to be a member of OIA.
As an Independent Agency, Burgett Insurance isn't restricted to a handful of insurance products provided by a single insurance company. Instead, we have access to virtually any type of insurance coverage you need for almost any risk you'll ever face. And should your needs change, or if rates increase, we do the shopping for you. With Burgett Insurance, you don't have to change agencies just because your needs change.
We are your local agents
We sell insurance for Townships, Municipalities, Fire Departments and County Fairs through OTARMA and PEP.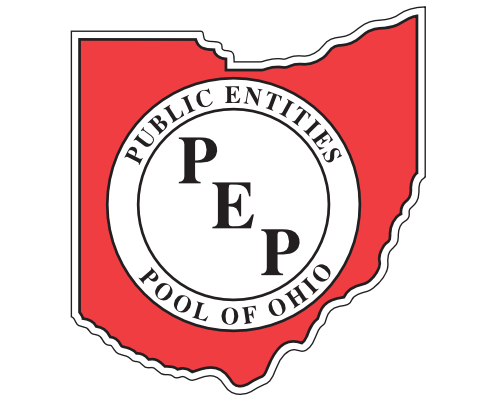 Get a Free Quote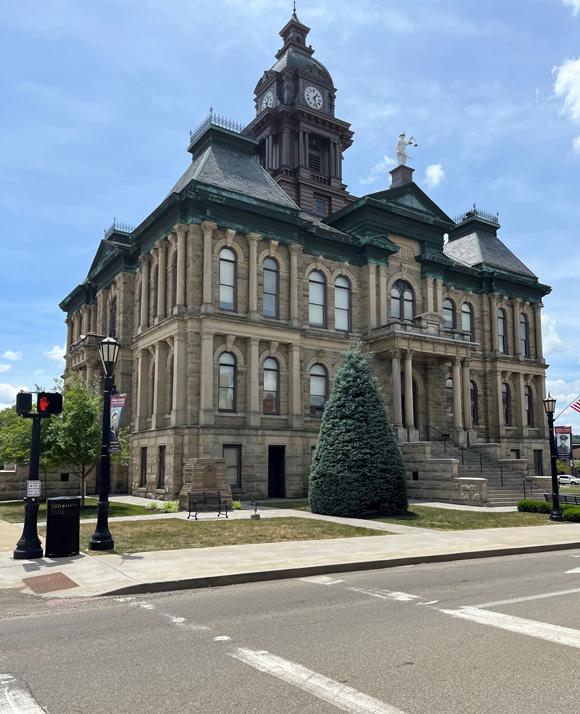 We're an independent agency
Burgett Insurance is an independent agency. That means we can offer insurance products from virtually any insurance carrier. We represent a network of well-respected insurance providers who share our commitment to providing superior customer service. Contact Burgett Insurance Agency today to get started.