Burgett Insurance
Your Hometown Insurance Professionals Since 1956
When you're at home, on the road, at work building your business, and even on vacation, Burgett Insurance offers the insurance protection you need for the risks you face. Throughout Holmes County, surrounding communities, and much of Ohio, families, and businesses have come to trust the professionals at Burgett Insurance to provide the coverage they need with a level of personal service that makes them feel like family.
Our Family Looks After Your Family
At Burgett Insurance you're more than a policyholder. Many of our customers are friends and neighbors…people we see throughout the week at the grocery store, bank, or high school game. And those who didn't know us soon come to develop a relationship formed from a trust that we work hard to earn. We're a family-owned insurance agency.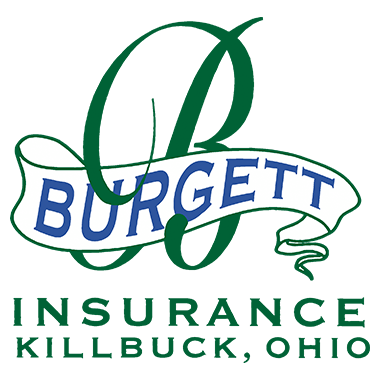 A Message from Our President
Our agency was established back in 1956, long before personal computers, smartphones, or the internet. As a company, we've witnessed remarkable changes throughout the insurance industry, including the development of technologies that make it easier to meet the needs of our customers. From providing quotes to processing claims, it's amazing how much we can do…and how quickly we can do it. While I'm proud of the way we've implemented innovative technological tools to improve the service we provide, I'm more proud of the way our team focuses on treating our customers like family. The term old-fashioned isn't often used positively, but when people talk about our brand of old-fashioned customer service, I take it as a compliment. Thank you for visiting our website and if you have any questions, please give us a call.
Sincerely,
Cory Miller
President, Burgett Insurance
Client Resource Center
File a claim, pay your bill, submit an address change, refer a friend… anywhere, anytime!
Let's Protect Your business, life and much more 62 +
Years of Experience
Companies We Represent